Have you heard of OMG! antioxidant and vitamin powders? I just heard about them a few weeks ago and their Indiegogo campaign to help launch their new quinoa protein powder. Unfortunately, they didn't meet their goal, but I certainly hope they will still be able to launch it. I've tried a few performance protein powders in my vegan lifetime and I'm always open to trying new options.
Quinoa Protein Powder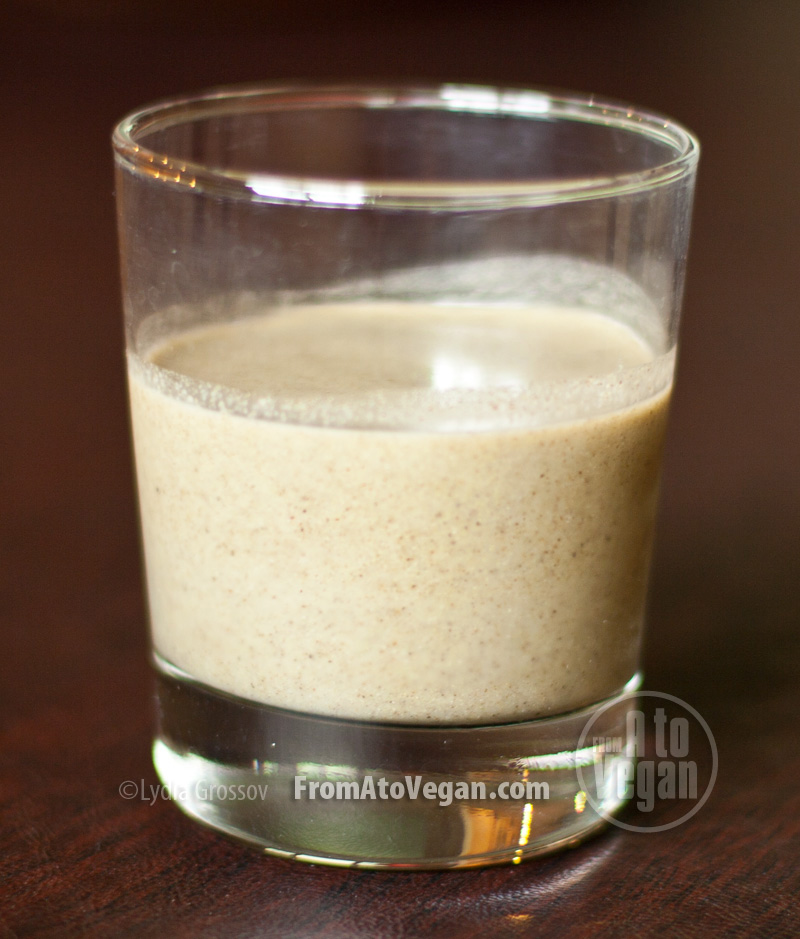 I was delighted to get the opportunity the try the Quinoa Protein Powder. OMG! sent me a sample test packet. That was so nice of them!
The powder is made of all organic, real food ingredients like quinoa, hemp and other good stuff—no chemicals, funky ingredients, added sweeteners or chicory root inulin (thank goodness!—I'll elaborate in a future post). I tried my sample out with plain ol' unsweetened almond milk and it tasted pretty good. It wasn't chalky and it didn't have a funky after taste. I don't have the nutrition facts on it, so I can't report on calories or protein. I'm curious to see if it has a decent amount of protein for a post-workout recovery. It probably does for my workout routine, anyway. I'd definitely switch out the plain hemp protein I use for this one.
Antioxidant and Vitamin Powders
OMG! (I love that name) also has and Maqui Berry Antioxidant Powder and a Pomegranate Vitamin Powder, which I got a chance to try, as well. I haven't been making too many smoothies lately, so I've been getting a little creative by adding them in different foods like cereal, vegan Greek yogurt, and in my pre-workout steel-cut oats. The Maqui Berry Powder adds a delicious berry flavor and purple tint to everything. The Pomegranate Vitamin Powder adds a reddish tint and a tangier, vitamin-like flavor (but not in a bad way). Mixing these with the Quinoa Protein Powder would probably be a really good mix.