Interview with Gene Baur from Farm Sanctuary from James Lucas on Vimeo.
On July 30, 2011 we had the pleasure of meeting Gene Baur in person and interviewing him. Gene is the president and co-founder of Farm Sanctuary (the first animal rescue organization dedicated to farmed animals), animal rights activist and best-selling author.
Gene is on Farm Sanctuary's 25th Anniversary Speaking Tour. To support Gene and the rights of millions of farmed animals, pick up a copy of his book, check his tour schedule for a location near you and express your views on animal rights to your local and state representatives.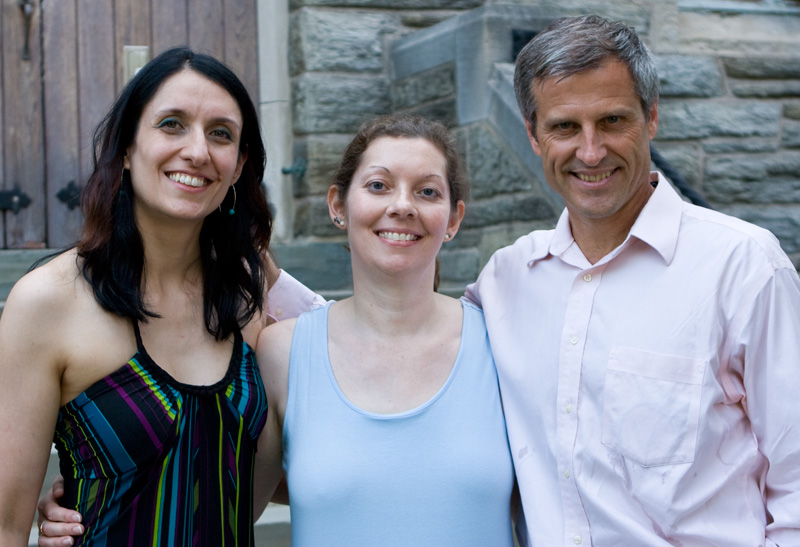 Podcast: Subscribe in iTunes